As a Graphic Designer for Helly Hansen I was responsible for creating many varieties of in-store signage. These included large scale canvas banners and transparencies as well as small endcap displays. The variety of materials and sizes required an intense preproduction process where many details were reviewed with the printer.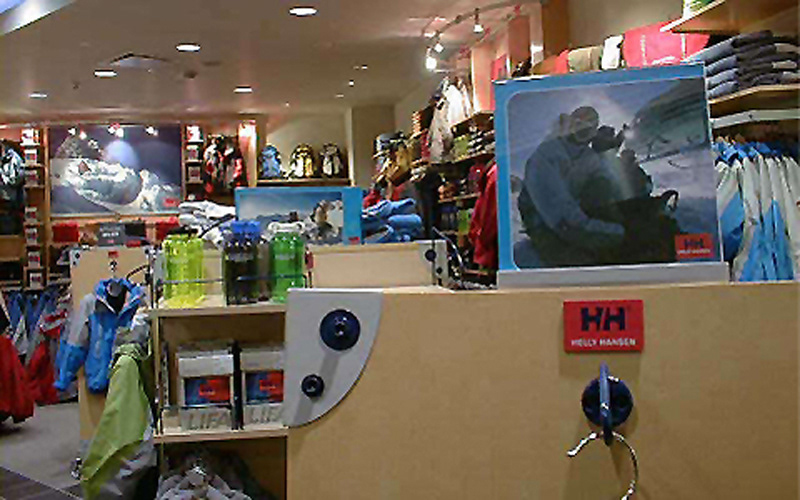 Helly Hansen: Adventure Is Not A Race


Outdoor Retailer Trade Show Booth
During my time with Helly Hansen I designed and layed out an entire display booth for a national trade show called Outdoor Recreation. The installation included a four sided booth with panels measuring 12 high as well as smaller 36x48 display boards.