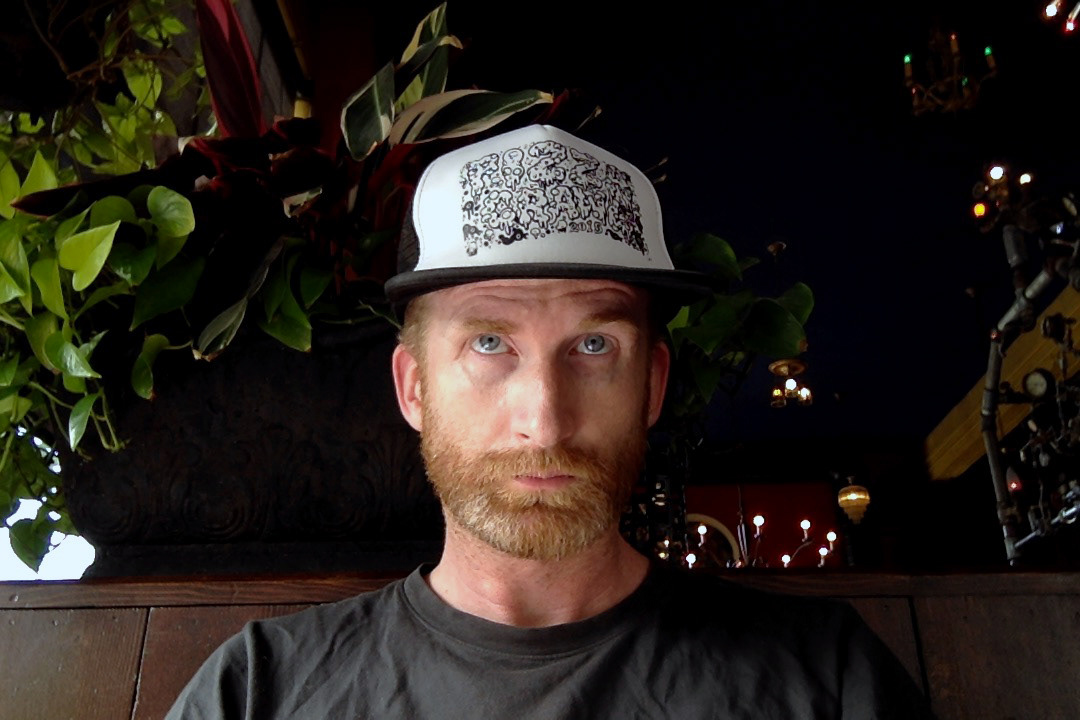 Since the first time I finished the shading on a still life, drawing became my preferred method of communication. As a young adult, when I found out drawing could be used as a tool to solve problems then it became my passion. Since then the motto "When in doubt draw it out" has served me well.
Beyond the drawing board, I've worked with teams in developing brands for television, the Internet and traditional media. I got my start (and love for motion graphics) at WDIV, the NBC affiliate in Detroit. As a Broadcast Designer I began telling stories to an audience nightly at 11PM. 
Then, I moved to my dream city, Seattle, WA where I have made my home for 20 years. In that time I have developed the brand guidelines of some of the region's most iconic brands including REI, Eddie Bauer, Microsoft and Starbucks. I also had the privilege of working with some of the Puget Sound's top agencies including Hornall Anderson, RMBVivid, and Mercury: Seattle.
In 2008 I found a way to dive deeper into brand storytelling while giving back to my community. I took a leadership position with a political consulting firm that was telling brand stories for some of the nation's most iconic non-profit organizations. I developed public awareness campaigns, trained hundreds of new leaders to tell brand stories more effectively, and played a key role in raising 2 million dollars for our clients in the process.
Informed by the strategic skills I learned from this role, I moved into a more service-oriented approach with my design. This approach has allowed me to witness a simple truth. The only way to 'Save The World' is to save your world first. 
Let's connect for a project:
info@jamesmclallen.com